Information. Innovation. Impact.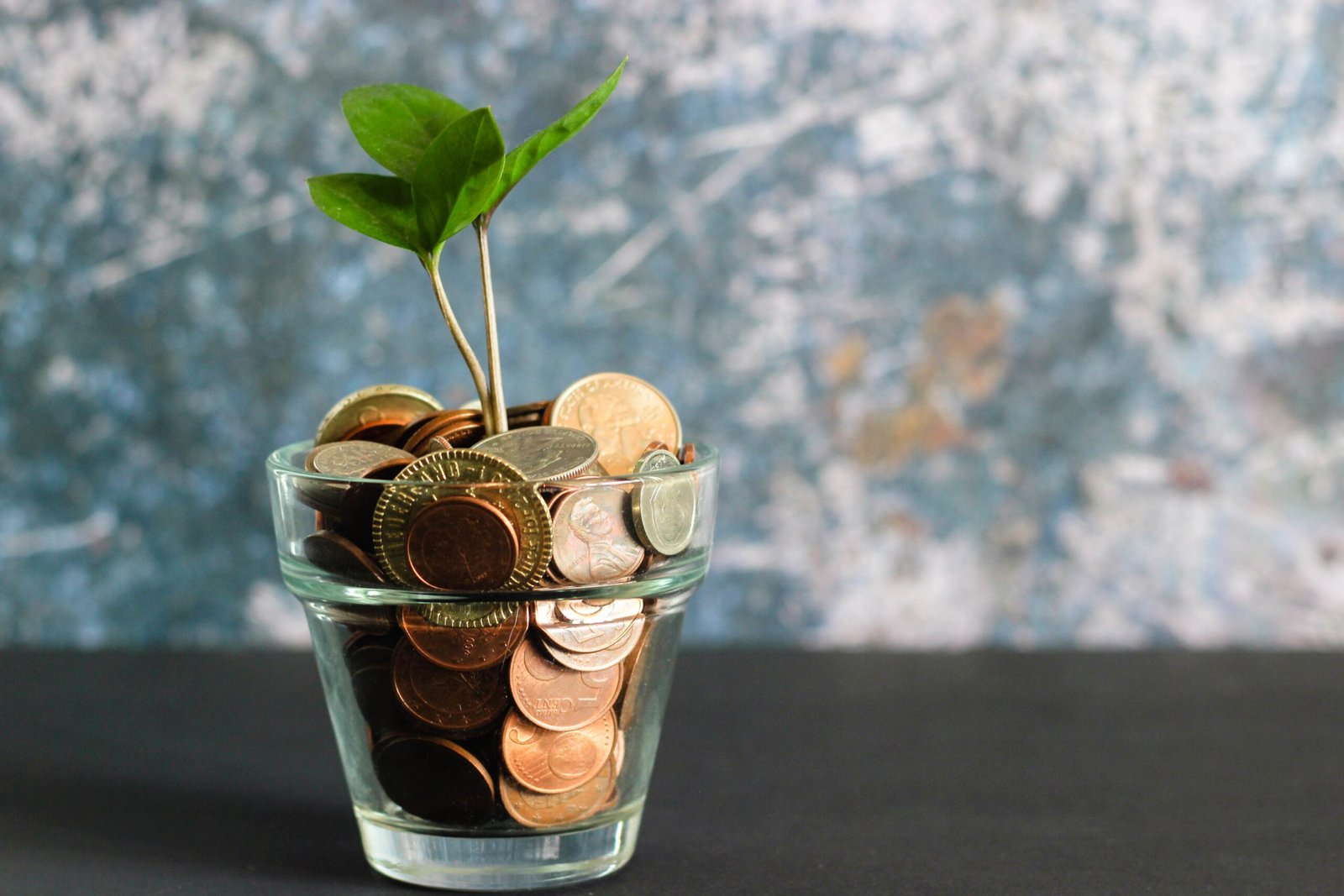 The green financing sector is expanding quickly and provides consumers and businesses with an affordable alternative to lower their carbon footprint. This …
GRASSROOTS IN ACTION PODCAST

We invite emerging leaders and change makers to share their first-hand impact experiences on solutions to issues, from climate change to public health, impact investment to humanitarian protection, and so on, giving insights to impact solutions across the globe.