Information. Innovation. Impact.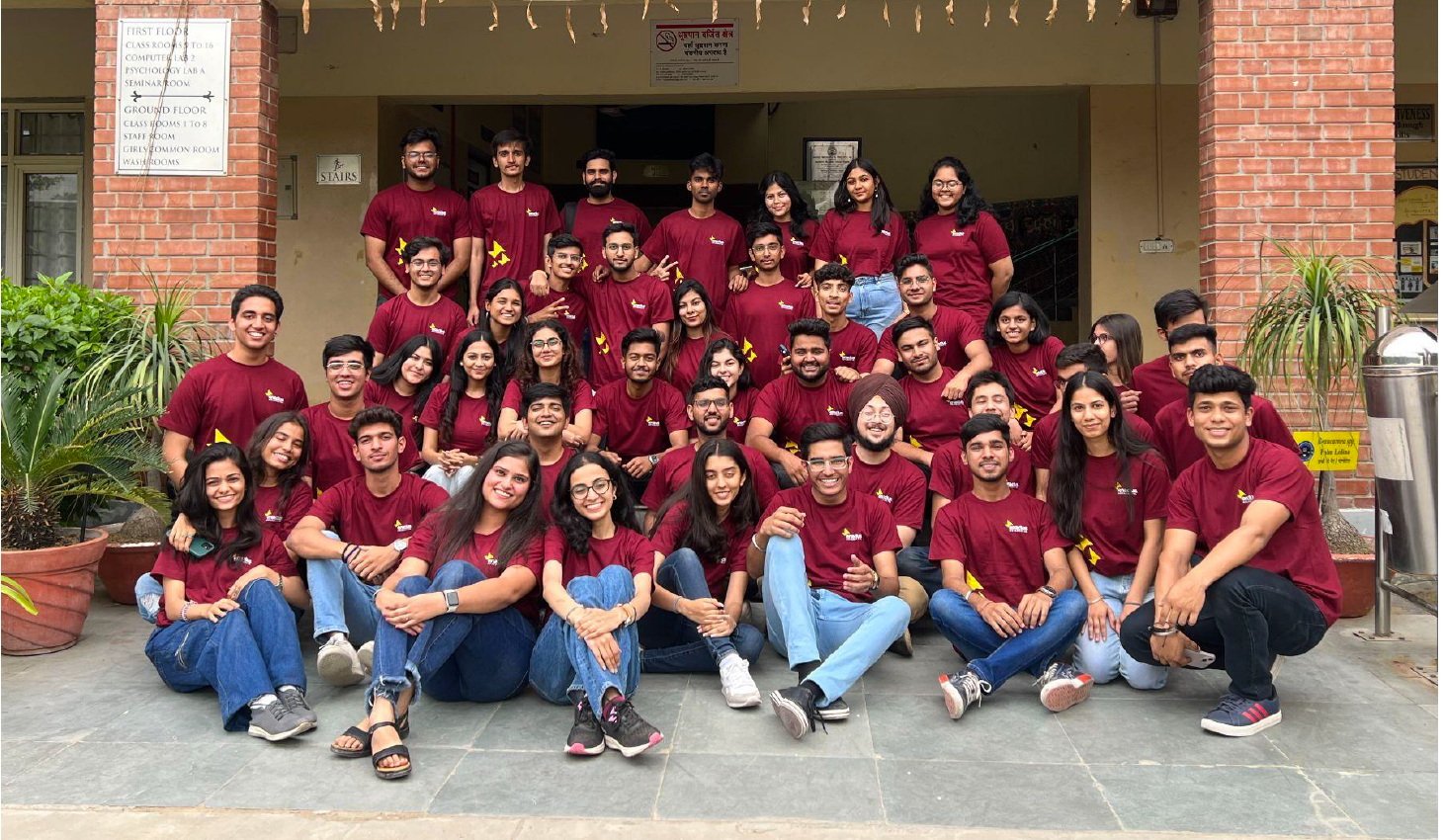 With resolute determination, Project Utkarsh addresses critical social and environmental challenges, weaving together innovative solutions that align with UN Sustainable Development Goals …
GRASSROOTS IN ACTION PODCAST

We invite emerging leaders and change makers to share their first-hand impact experiences on solutions to issues, from climate change to public health, impact investment to humanitarian protection, and so on, giving insights to impact solutions across the globe.