The numerous social, economic, and environmental issues brought on by capitalism have given rise to social enterprise (SE), which has arisen as a solution for more sustainable economic growth. Social enterprise has a long history in Thailand. The earliest cooperatives were organized by low-income farming communities a century ago to combat rural poverty, and the first social businesses, some of which received royal sponsorship, were established in the 1970s. The 1990s saw the country see a second wave of mission-driven business development. The majority of social companies that are currently in operation, according to the survey, were created in 2008, which is in line with the Thai government's attempts to advance the sector during this time. 
Developments of SE in Thailand over the years
Thailand has always supported the idea of SE, and since the establishment of the Thai Social Enterprise Office (TSEO) in 2010 to foster the growth of a network and promote social enterprises, policies, and pertinent regulations have been developed with the help of civil society and the commercial sector. In order to boost economic growth and lessen social inequality, the Thai administration began to advocate for social enterprises at the beginning of the decade. In order to identify and encourage social enterprises, the Social Enterprise Promotion Act was put into effect in 2019. In addition to a fund to provide loans and grants for them, it also developed a registration system for social entrepreneurs. Additionally, social enterprises receive preferential consideration when it comes to governmental contracts.
Types and Models of SE
Most of the social enterprises in Thailand can be seen in agriculture, health, and education. They are led by women (35%) more often than mainstream businesses (24%). Beneficiaries of social enterprises are different and include people from low incomes, elderly people, children, and young people as the top three groups.  During the Covid-19 pandemic, more than half (54%) of them showed resilience without laying off staff and 30% have changed operations online. The challenges during the pandemic were overcome without financial and technical support from the government.
Number and percentage of social enterprises in Thailand by year of establishment
Most of Thailand's social enterprises in the research have been established since 2008. Graph from The State of Social Enterprise in Thailand report
Social impact and sustainability
Thailand isn't necessarily known for sustainable investment—but it should be. The Stock Exchange of Thailand is considered a leader in environmental, social, and corporate governance (ESG) disclosure, while the Dow Jones Sustainability Indices included 24 Thai companies, the most in the ASEAN bloc. As the country continues to unlock pandemic restrictions and reopens to international travel, philanthropists and impact investors alike are keen to explore the potential for long-lasting impact through social enterprises.
To facilitate partnerships between the foreign business community and social enterprises, Thailand NOW has organized "Impact NOW," a sustainable enterprise showcase and multi-chamber networking event, featuring high-potential Thai startups that have integrated social impact into their business models. Innovation can come from anywhere and anyone, but social innovations—the ideas that better our societies and economies—don't always make it to market. To translate social innovations into social enterprises, Thailand's National Innovation Agency (NIA) has built a system of grant and technical support programs to systematically identify, groom, and grow social innovations. Programs like the Social Innovation Business Plan Contest (🇹🇭), the National Innovation Awards, and Startup Thailand have allowed several social enterprises including many of the ones listed here, to find their footing.
Partnership and support from the government
More recently, the expansion of new social enterprises in Thailand has increased government interest in aiding them. One of the first steps taken by the government was the creation of TSEO and the inclusion of social enterprise agendas in its national strategy plan, which led to the adoption of the SE Promotion Act. The SE Promotion Act's passage has so far resulted in tax breaks for investors and social enterprises as well as the legal recognition of social enterprises. Everyone believes that tax incentives for investors and social enterprises are insufficient, partly because the majority of social companies are not yet profitable and the majority of them are still in the early stages of development.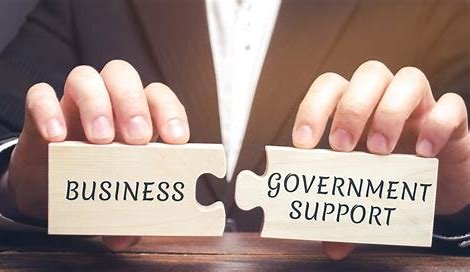 Tax incentives would only satisfy the needs of specific significant players who were breaking away from major corporations. On the plus side, the establishment of the Social Enterprise Promotion Office under the SE Promotion Act as the primary legal framework provides the government with a variety of opportunities to promote social entrepreneurs and reshape the ecosystem. It gives the Social Enterprise Promotion Office, for instance, the authority to establish social enterprise funds and carry out integrated strategies across many ministries. 
Exploring the challenges and opportunities
There are still gaps between investors' positions and the government's objective, despite the fact that Thailand's government has pushed through legislation to encourage social entrepreneurs as they drive the nation's economic and social advancement. Despite government efforts to encourage the sector, social entrepreneurs in Thailand have significant challenges related to funding and public comprehension of their impact.
Access to finance is one of the major challenges for Thai social enterprises. According to the State of Social Enterprise in Thailand report, nearly a quarter of businesses surveyed said that access to capital (both loan and equity) is a main challenge for their businesses. A third of respondents find it challenging to get investors because of limited networks and connections.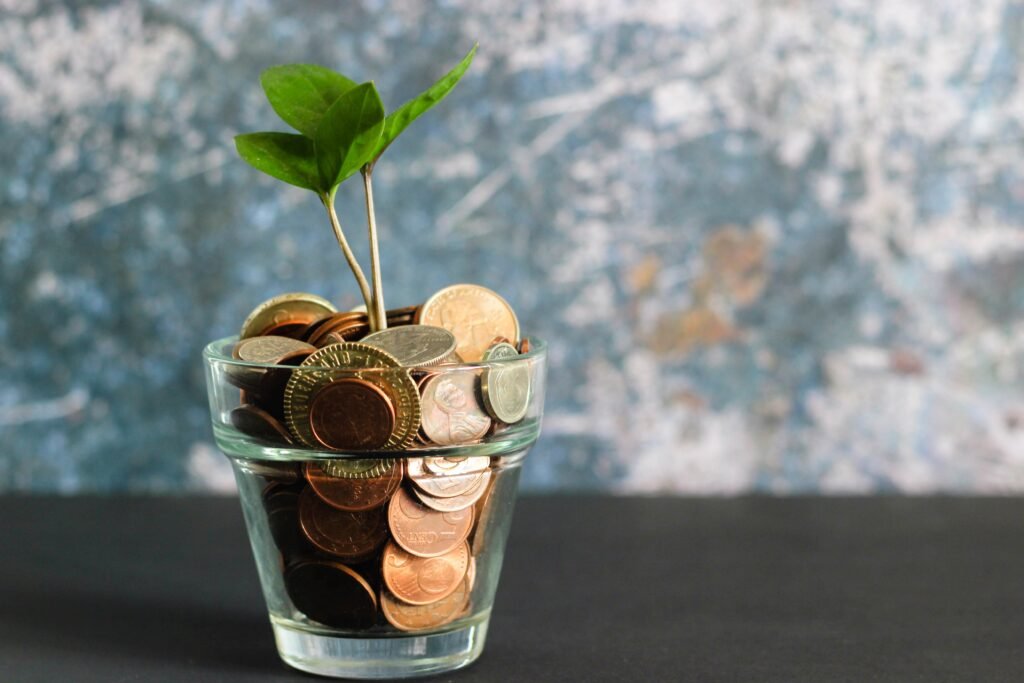 According to the survey, 28% of businesses claimed they couldn't receive bank loans because they didn't match the conditions. This was brought on by a disconnect between the government's agenda and the private banks that provide funding. The lack of consumer and public awareness is the other significant barrier that ethical entrepreneurs must overcome (identified as a problem by 23% of respondents).
There is a lack of understanding and agreement across various social enterprises as to what constitutes social behavior. Large Thai firms view social activities as achieving relational validity—like joining royal clubs—by advancing higher missions (with a focus on concepts like the circular economy, sustainable development, and fostering shared values). Smaller companies that identify as social enterprises appear to have a more limited understanding of what constitutes social, focused instead on providing services to predetermined target audiences. 
Future outlook
Thailand is just beginning to embrace the worldwide social movement of enterprises. On how to approach this movement, there is often a lack of information and awareness. Although there are several skills and knowledge, big corporations have begun to recognize how the global business culture is evolving and have begun to contribute some capital and resources on particular themes to join this movement. Thai social enterprises now have a relatively small influence. There is a severe lack of structured support for social companies and social entrepreneurs to flourish, as well as a very low level of public awareness. When the key gaps and challenges like access to finance can be overcome together with the collaboration of the private and public sectors, Thailand will see a growth in social enterprise for developing the economy and lessening social issues.
References
https://www.sethailand.org/resource/pioneer-post-se-report/#:~:text=Thai%20social%20enterprises%3A%20key%20facts%201%20They%20operate,are%20optimistic%3A%2082%25%20anticipate%20future%20growth.%20More%20items
https://scii.chula.ac.th/blog/social-entrepreneurship-social-enterprises-in-thailand-first-impressions/
https://www.top10asia.org/rankings/thai-social-enterprises-the-top-10/
https://www.thailandnow.in.th/business-investment/meet-the-social-enterprises-making-an-impact-in-thailand/