Innovative Startups Compete for Coveted Prize to Fuel Business Growth
The Manila Venture Program (MVP) has set the stage for a thrilling showdown of entrepreneurship and innovation with the launch of its flagship event, MVP Demo Day. Set to take place on August 25, 2023, at the prestigious One Ayala venue, MVP Demo Day promises to be a gathering of remarkable entrepreneurs and visionary investors. The event marks the culmination of the Manila Venture Program, a dynamic initiative aimed at nurturing and catalyzing Filipino startups.
A highlight of MVP Demo Day is the challenge that has garnered significant attention – a $150,000 USD investment opportunity awaits the victor.
For the past 10 weeks, carefully selected startup teams have been honing their ideas, refining their strategies, and developing their businesses under the guidance of MVP. The ultimate goal: to present their groundbreaking solutions to a distinguished panel of judges.
The esteemed panel, drawn from the ranks of Kaya Founders and the Sinigang Valley network, will evaluate the participants' pitches, innovation, and potential for market disruption. The winning team will not only secure a substantial investment but also gain a springboard to propel their business to new heights.
Empowering Filipino Innovation through MVP
At its core, the Manila Venture Program is driven by a mission to foster human-centric solutions that fuel entrepreneurial growth. Spearheaded by venture capital and studio powerhouse Kaya Founders, MVP is a 10-week accelerator program crafted to amplify Filipino innovation and embolden a fresh cohort of entrepreneurs and founders.
As the Philippine startup landscape continues to evolve, with a mere 700 startups currently in operation, MVP holds the promise of uniting some of the brightest minds in entrepreneurship and innovation. This convergence aims to catalyze the creation of pragmatic solutions capable of driving growth in the Philippines.
The Challenge and its Impact, so far
All participating teams connected with mentors, investors, and experts in the Philippine startup ecosystem. The entrepreneurs have gone through a series of Agile Design Sprints with weekly deliverables to prepare themselves for Demo Day at the end of the accelerator program. The modules covered product development, team building, product and business ideation, user validation, financial modeling, prototyping, market strategy, marketing campaign, and pitching preparation.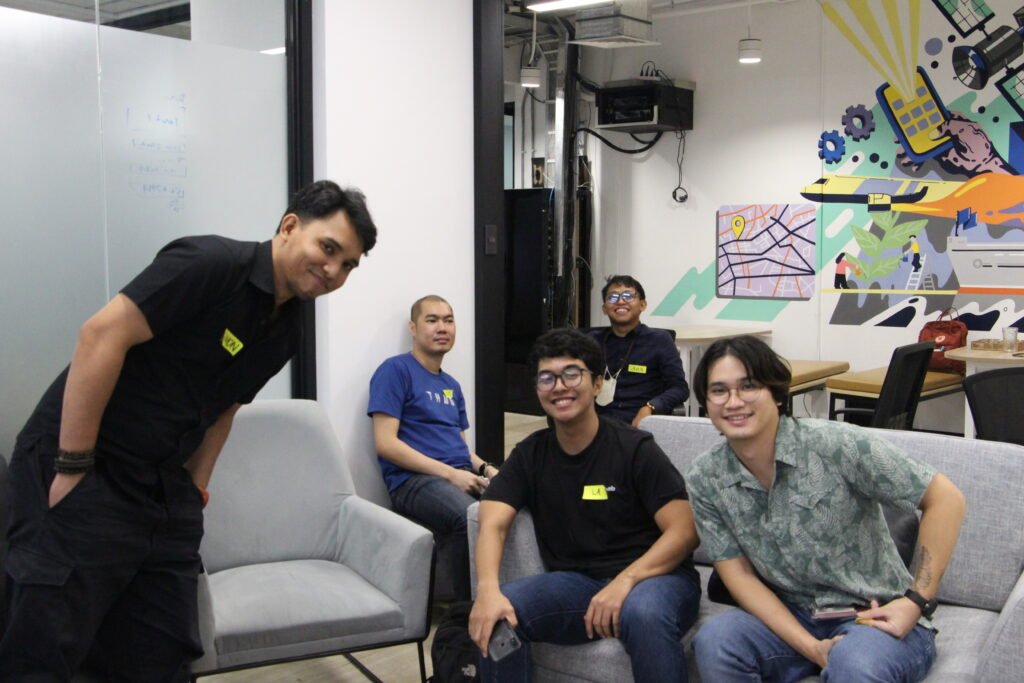 Want to see who will win the challenge?
The event onsite will take place in KMC, One Ayala in Makati from 12 – 5 PM. To watch the live stream, you can access it on MVP's Facebook Page as mentioned below.
https://www.facebook.com/profile.php?id=100090484355356
For more information, see the website of MVP or reach out to mvp@kayafounders.com